4 Millennials Walk into Barrio with $100: A Banquet of Margaritas, Tacos & So Much More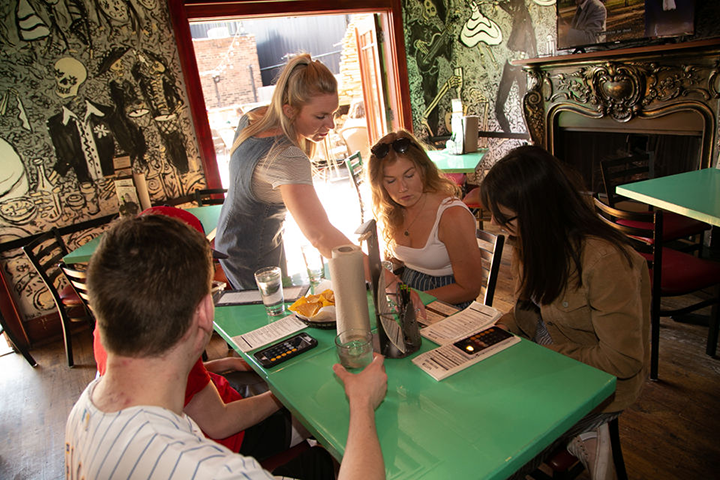 Barrio is one of the most popular Cleveland restaurants, known for its unique spin on Mexican favorites — tacos, chips & salsa, margaritas and more. But have you ever wondered just how far $100 goes at the restaurant?
Cleveland.com sent four hungry twenty somethings to the Tremont home restaurant in the Barrio chain to find out.