Barrio Gives Guests The Control Over Dining Experience: Best Tacos Contest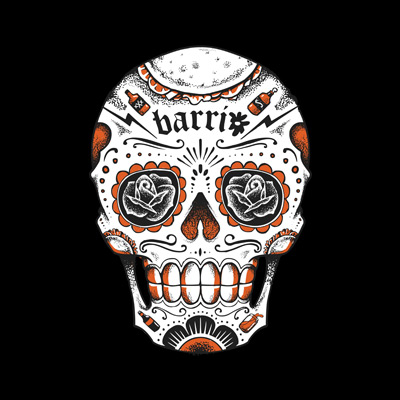 If you want to be more in control of your taco dining experience, then Barrio is the place for you.
…we're committed to maintaining the same neighborhood feel as our Cleveland-based restaurants. We're sourcing fresh, local ingredients, and working to build a beer list that includes local brews.
While this taco shop — which first hit the Cleveland scene in 2012 — offers a menu of eight regular taco offerings, plus monthly specials, you also have the option of creating your own concoction tailored exactly to your taste.