Cleveland's Best Weekend Brunches And Breakfasts: Barrio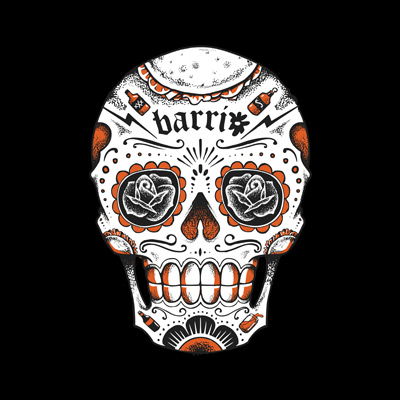 Tacos for breakfast? The ultimate hipster food trend has gone mainstream with small, local diners and fast food giants like Taco Bell serving them up. Barrio was one of the first establishments to bring the breakfast taco to Cleveland when it opened its Tremont restaurant in 2012. The taqueria has since grown to four locations, each offering a weekend brunch with a menu that goes beyond the basic bacon, egg, cheese and salsa taco.
Here's what you need to know about Barrio's weekend brunch.